When it comes to high-stakes, complex litigation, retaining a credible expert witness can be crucial in obtaining a favorable decision by the courts. And with proceedings at the International Trade Commission (ITC) increasing in complexity and scale, it is now more important than ever to ensure that you are prepared for conflicts in the space due to market competition and ongoing innovation.
These conflicts are increasingly arising in areas of emerging technologies, including EVs, 5G/6G, virtual reality, payment systems, semiconductors, and consumer products. Since 2020, disputes filed at the ITC have steadily climbed. Over the past ten years, the ITC has on average received less than 50 new complaints per year; but since 2019, numbers have increased beyond that mark and are projected to continue rising.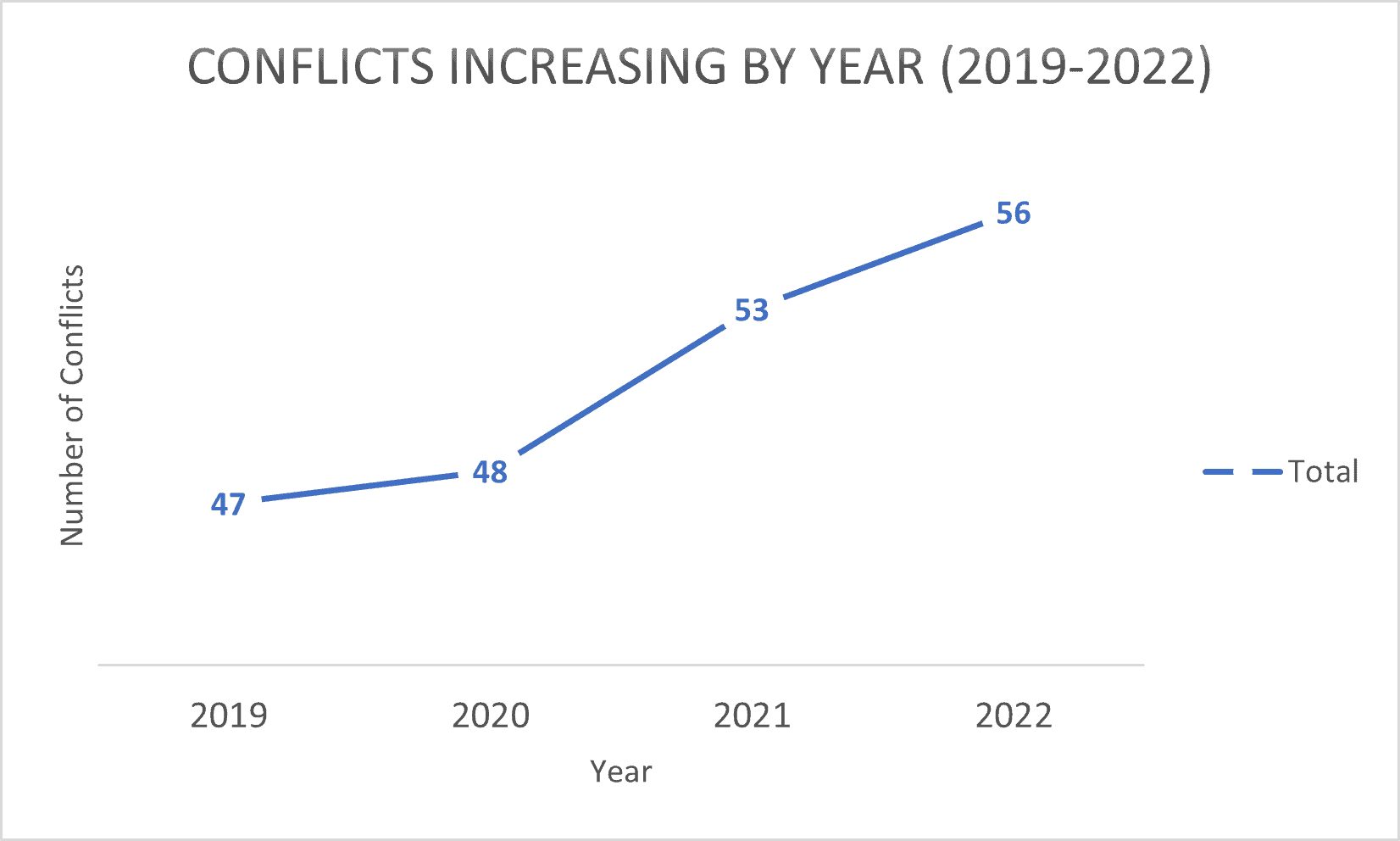 Engaging With ITC Experts
Since these types of disputes can be uniquely rigorous, those involved in ITC investigations should look to engage with subject matter experts as early in the legal process as possible to stay ahead of the curve when it comes to potential conflicts. Attorneys should engage with experts who have experience working on investigations within the ITC and understands the fast-paced nature of ITC litigation, including Section 337 investigations. They should also look for experts who understand the parties, opportunities, and risks associated with these types of proceedings and are ready to address any issues, whether it be to defend valuable IP or act against antitrust violations.
Attorneys should consider:
Technical experts that can assist in all phases of an investigation from the preparation of a complaint to rebuttal
Domestic industry insiders on determining if in fact a domestic industry has been established with technical and economic prongs
Source code experts on complex computing systems, software code, and code engineering
Economists on domestic industry analysis
WIT understands that the need for knowledgeable experts in the space has expanded exponentially. That's why we've built diverse teams of ITC experts who can be called upon to advise counsel, testify, prepare reports, or assist in discovery, providing specialized knowledge that can be critical to the outcome of a dispute. In the past, our experts have worked on ITC investigations concerning:
Automotives
Batteries
Semiconductors
LEDs
Medical Devices
Smart Devices
Wireless Communications
Consumer Products
Solar
Oil & Gas
LCD and OLED Displays
WIT's highly credentialed expert teams are equipped to handle the venue's most intense investigations. To learn more about how our ITC experts can help inform your litigation strategy, contact us.