Video gaming is a rapidly growing platform for e-commerce and a driving force for intellectual property disputes, antitrust matters, contract issues, and M&As. Innovation sparks competition in the development of game controllers and systems, gaming apps, virtual reality devices, and more.
WIT affiliates with video gaming experts who are top academics in computer science, information technology, engineering, communications, and mathematics. We represent business insiders who have first-hand industry knowledge and expertise around digital games, VR, app ecosystems, PC distribution markets, antitrust measures, gaming platforms, and the interaction between the platform, user, and developer.
WIT anticipates the most prevalent and significant legal disputes will require world-class experts with extensive experience. Our video gaming experts have worked with over 1,000 brands from small, independent studios to top 10 companies and have consulted and testified on cases involving major players in the space.
Virtual Reality
Competition in augmented and virtual reality (AR/VR) is fierce with multiple tech giants and start-ups racing to take the lead in the market. This friction drives both innovation and opportunities for litigation.
At WIT, we tailor teams of diverse experts that include top technical specialists, industry insiders, and pioneers in gaming platforms and devices.
Learn More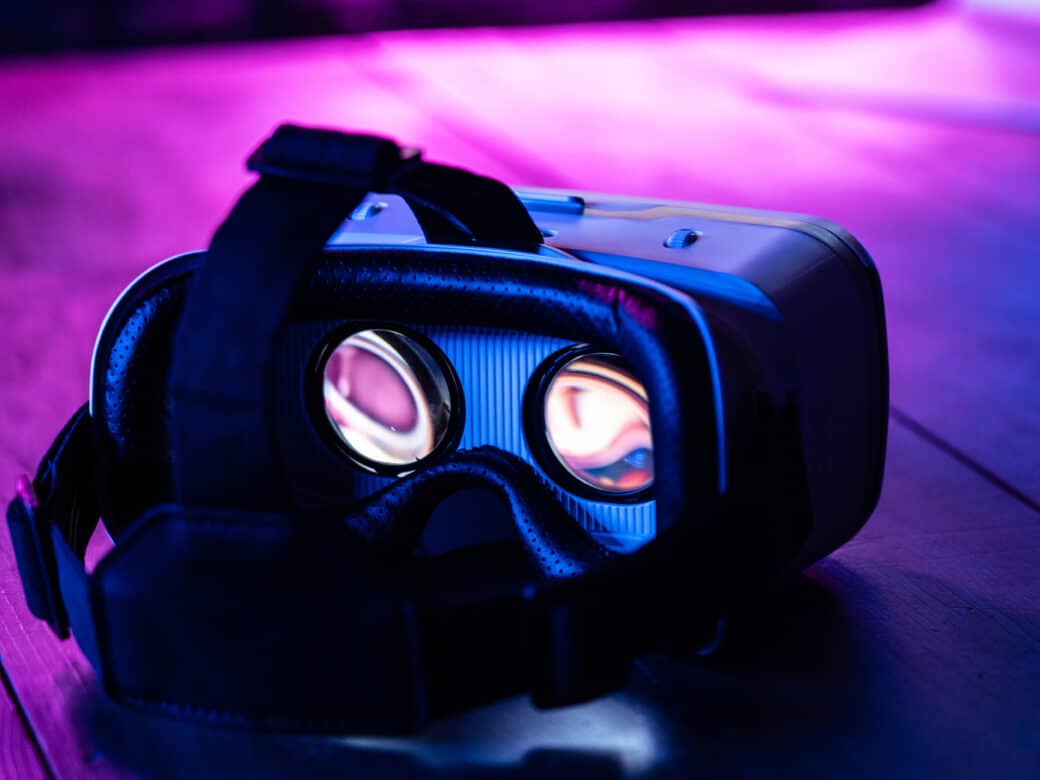 Want to learn more about our expert teams?
Contact Us
Our Experts
WIT represents experts who are esteemed academics, experienced industry insiders, and subject area specialists. Our affiliate experts can address a wide range of issues relating to the video gaming industry. Their expertise covers:
App/Game Stores
Computer Networking
Cybersecurity/Data Privacy
Data Analytics
Game Console Operating Systems
Game Controllers and Headsets
Game Design and Development
Gaming Platforms
Gaming Regulations, Policies, and Standards
In-app Payment Technology
Interactive Entertainment
iOS and Android Development
APIs
Mobile Gaming Technology and Devices
Source Code Review
User Interface/User Experience
Virtual and Augmented Reality Systems and Devices