WIT Legal will sponsor lanyards and the day one luncheon at ACI's 18th Annual Paragraph IV Disputes Conference on April 19 and 20, 2023.
WIT is proud to support ACI's Paragraph IV Disputes Conference as it provides Hatch-Waxman stakeholders with practical information on developments that affect both substantive and procedural matters of import for brand names and generics. Join ACI and the following WIT team members in New York City to discuss, debate, and analyze the latest trends, decisions, and legislative and regulatory advancements affecting Hatch-Waxman litigation.
WIT Attendees: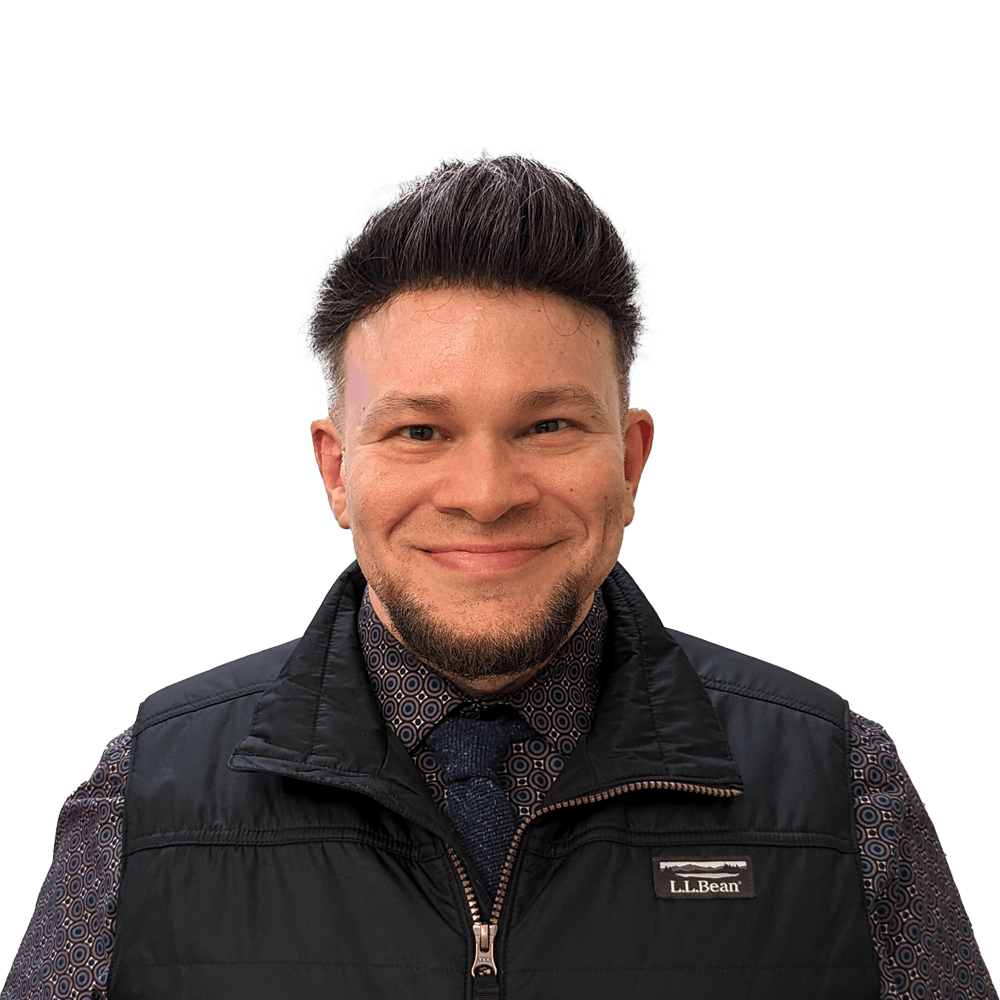 Brad Silberberg, Director of Sales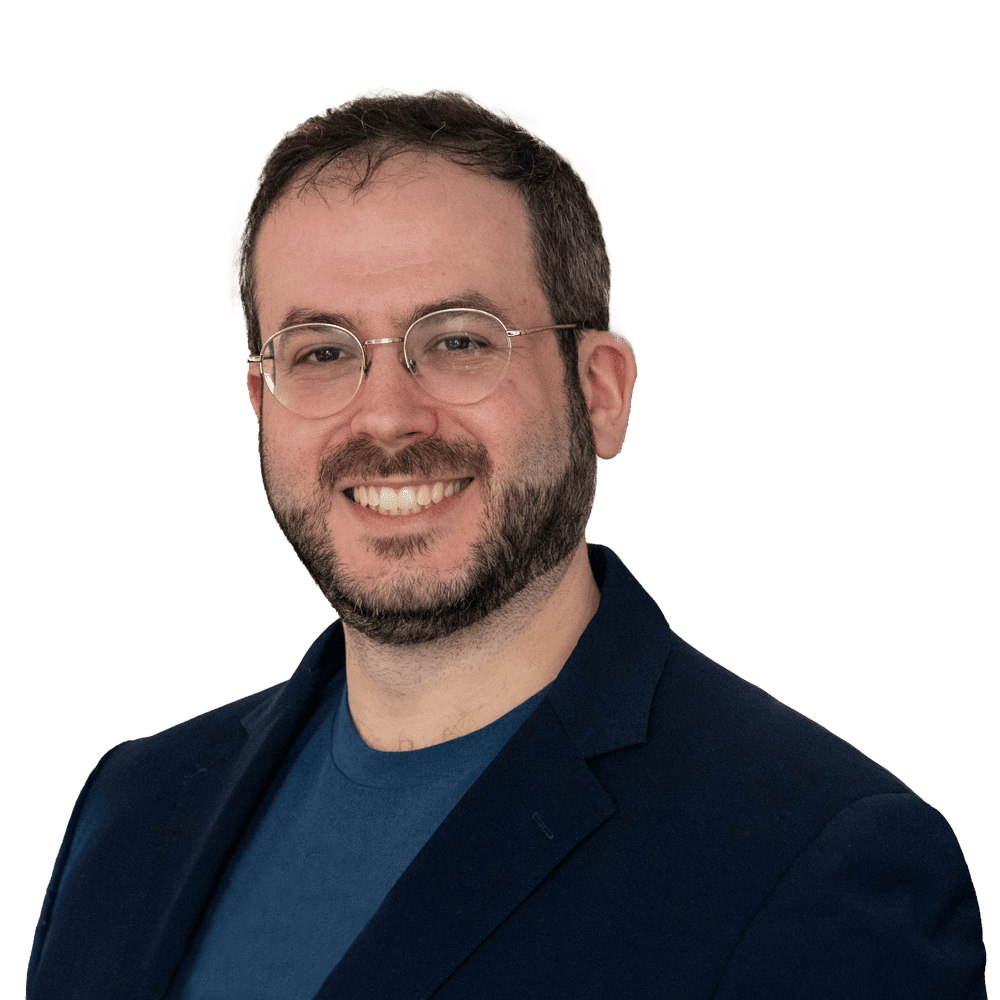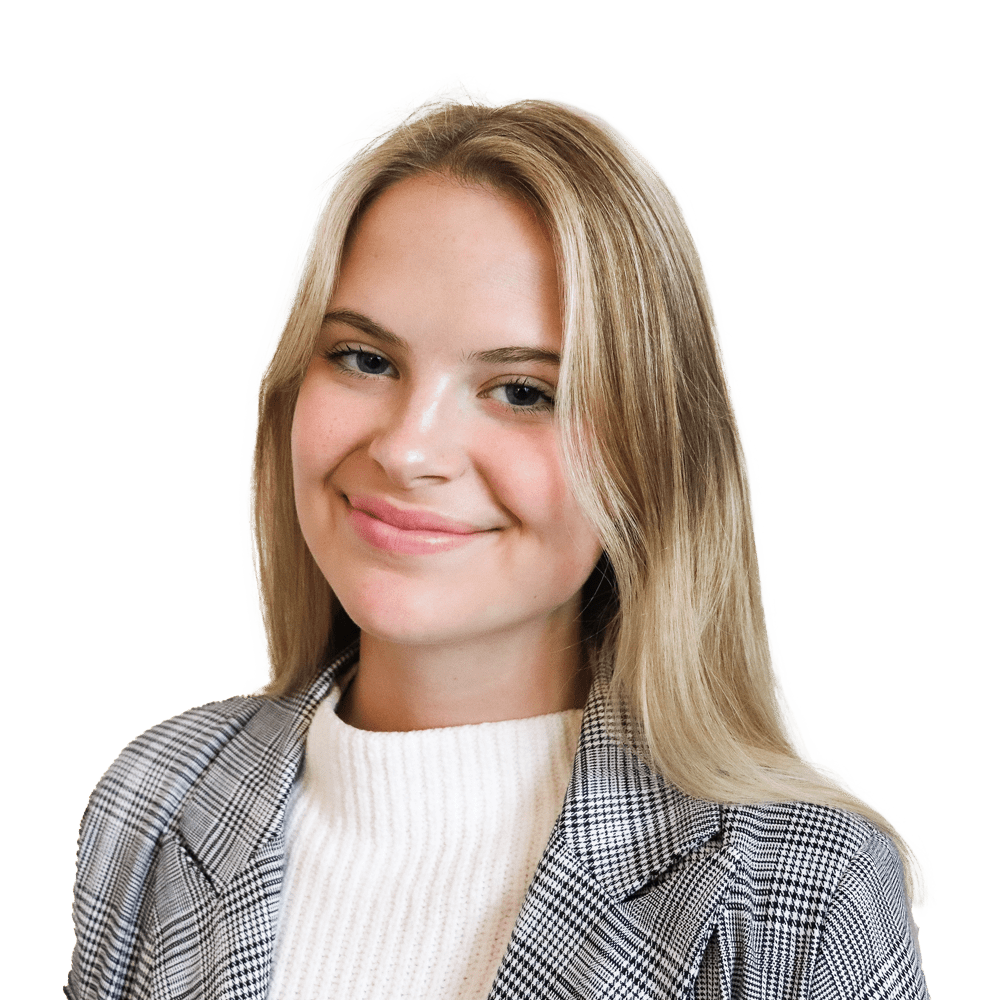 To learn more about the conference and register, click here.