Advancements in financial technology have transformed traditional banking, commerce, and finance, driving companies to protect and expand innovation that disrupts the market. Our affiliates have fintech expertise that encompasses legacy systems and regulations through modern payment infrastructure to address all angles of litigation.
At WIT, our experience working on IP litigation for emerging technologies provides us with a unique understanding of the trends to watch in the fintech and payments market. We have built multidisciplinary teams of financial technology experts comprised of former C-Suite executives and regulators, prominent academics and economists, and highly skilled technical specialists.
With innovation driving competition, WIT anticipates a wave of legal disputes to follow. In response, our teams of consulting and testifying experts are ready to support attorneys and their clients most impacted by arising litigation in the financial technology space.
Payment Systems
A shift toward digital commerce has driven a demand for innovation in the expansive payments ecosystem. Today, the market is at an inflection point likely to be shaped by legal disputes, including SEC enforcement actions on crypto platforms, regulatory matters concerning fiduciary compliance and data privacy, antitrust and patent disputes between legacy financial providers and new fintech companies, and class action lawsuits alleging fraud.
WIT builds teams of diverse experts who can address issues ranging from deep-rooted banking processes to biometric payments technology—their expertise cuts across legacy software to modern payment infrastructure.
Learn More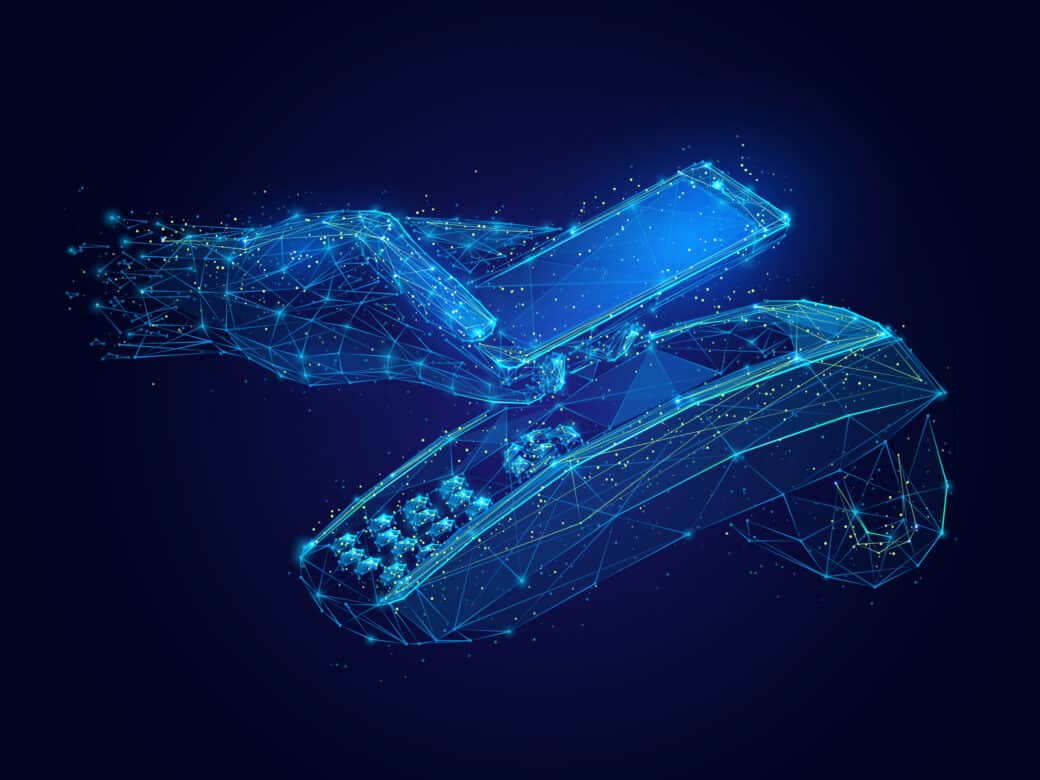 Our Experts
WIT represents experts who are esteemed academics, experienced industry insiders, and subject area specialists. Our multidisciplinary expert teams can address our clients' needs, whether it be to understand specific fintech technologies, explain industry practices and policies, or matters that involve damages analyses. Their expertise covers:
Alternative Lending
Artificial Intelligence and Machine Learning-Driven Technology
Biometric Technology 
Blockchain and Cryptocurrency
Cloud Initiatives
Consumer and Data Privacy
Digital Banking
Digital Insurance
Digital and Mobile Wallets
E-commerce Platforms
Payment Gateways
Trading Platforms
What are some of our other areas of focus in IP?
Learn More