Consumer demand for a more personalized approach to healthcare drives rapid growth in digital health technology, stirs competition among players, and increases the potential for conflicts. WIT affiliates with skilled technical experts and industry insiders who understand medical devices and other healthcare technologies and can address issues regarding technical specifications and performance; data integrity, safety, and efficacy; and a range of regulatory requirements.
As innovation in healthcare technology evolves, litigation is likely to ensue, including patent disputes, product liability claims, data security, and regulatory enforcement actions. Our diverse teams of experts can support counsel on the most complex cases involving the design, development, and testing of medical devices; the security of digital health systems; data science involving healthcare trends and insights; and compliance issues regarding FDA regulations, HIPAA, and state-specific laws.
Wearable Devices Expert Team
The highly competitive wearable devices market drives innovation and conflicts between tech giants and start-ups vying for market share.
At WIT, we represent the most qualified experts for litigation involving the research, design, and functionality of medical devices using healthcare technology.
Learn More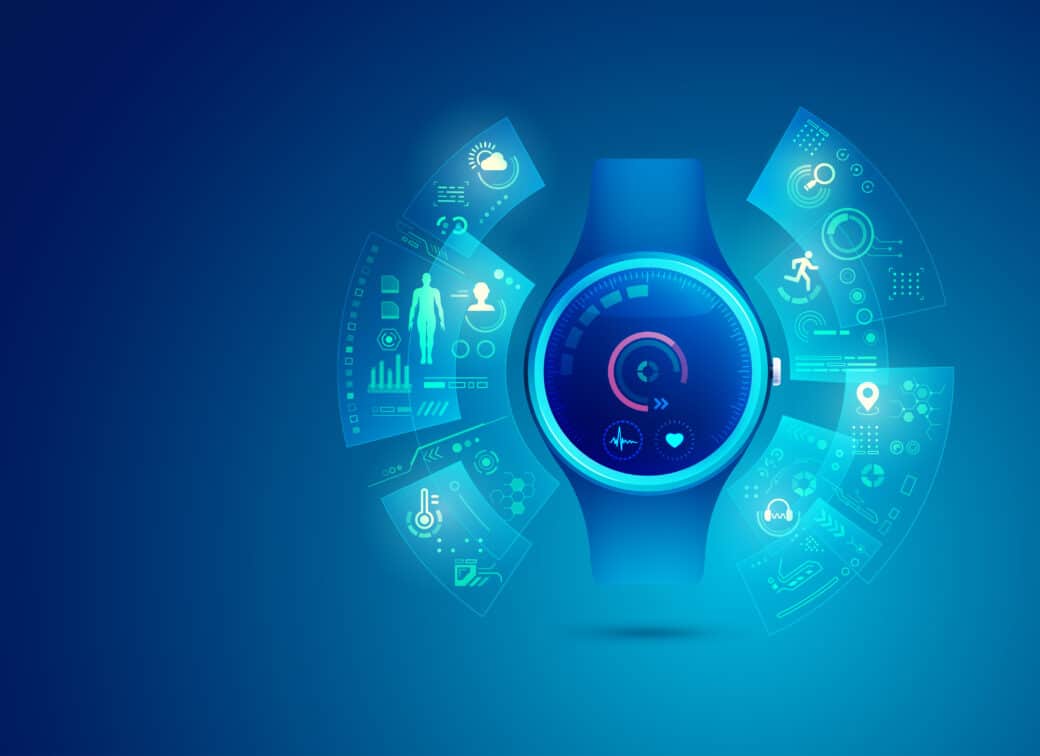 Our Experts
WIT represents experts who are leading academics in science and technology and highly credentialed biomedical engineers. Our multidisciplinary expert teams can address our clients' needs, whether to understand medical device research, industry practices and policies, or matters involving damages analyses. Their expertise covers the following:
AI
Batteries
Computing platforms
Data processing, storage, and security
Digital health apps and monitoring technology
Digital health systems
Fitness trackers
Healthcare policies and procedures
Sensors
Smartwatches
Telehealth
Wearable devices
Wireless connectivity
Wireless power transfer
What are some of our other areas of focus in Life Sciences?
Learn More