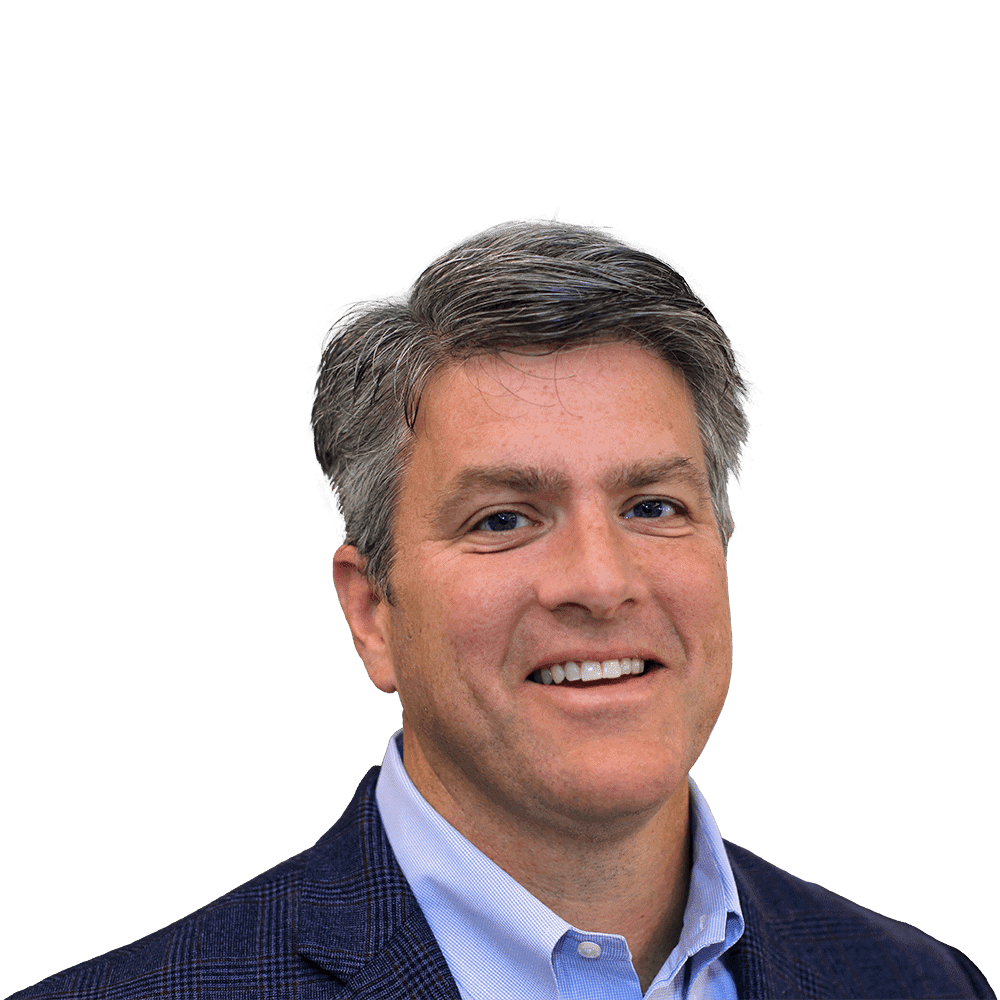 WIT Legal's Michael Connelly will be moderating a panel for IAM's Auto IP USA Conference on May 4, 2023. IAM's Auto IP US Panel: Role of Trade Secrets in the Auto Revolution
WIT is proud to support IAM's Auto IP USA Conference as more than 100 IP executives, dealmakers, policy experts, legal professionals, and service providers across the automotive industry and related sectors will attend.
Learn from IP experts who will explore winning IP strategies, the growing importance of trade secrets, managing a successful joint venture, SEP and FRAND issues, and how to communicate the importance of your patent portfolio to the C-suite.
Panel: Role of Trade Secrets in the Auto Revolution
Thursday, May 4, 2023 | 11:45 am ET
Non-patent IP assets are becoming increasingly important as the automotive sector evolves and becomes entwined with the tech industry. Patents play a big role, but other IP protections are also key.
Identifying, capturing, and protecting trade secrets
Trade secrets vs patents – what works best and when
Using trade secrets to protect algorithms
Moderator:
Michael Connelly, President, WIT Legal
Speakers:
Mark Duell, Senior Corporate Counsel, American Honda Motor Company
John LeRoy, IP Litigation Co-Chair, Brooks Kushman
Jennifer Salinas, Senior Vice President, General Counsel and Corporate Secretary, Cerence
Dalpreet Saluja, Lead Counsel, Product and Technology Transactions
To learn more about the conference and register, click here.