The broad adoption of wireless technology across industries creates opportunities and challenges for companies looking to defend or expand their stake in the market. WIT has teams of wireless communication experts with decades of experience working in the space and who know the hardware, software, and standards that govern them.
Wireless communications technology has evolved to create a path for certain litigation involving major industry players, FRAND determinations, infrastructure design, and more. Our teams of wireless communication experts have a deep understanding of the industry landscape and use their knowledge to best inform counsel involved in cases regarding:
Wireless hardware and software
Antenna, sensor, and cellular design
Wireless standards (e.g., 2G/3G, 4G/LTE/LTE-A, 5G, 6G, Bluetooth, and more)
FRAND licensing analysis and rate-setting
Competitive intelligence
Streaming, video compression, and signal processing
5G/6G
As technology advances, wireless standards evolve to improve service capabilities and market availability. And while this creates opportunity for ongoing innovation, it also sets a path for a steady stream of litigation.
WIT knows that interconnected devices are now a market requirement, and our teams of experts are ready to use their decades of experience in wireless communications to help mitigate the risks and amplify the opportunities associated with growth in 5G, 6G, and beyond.
Learn More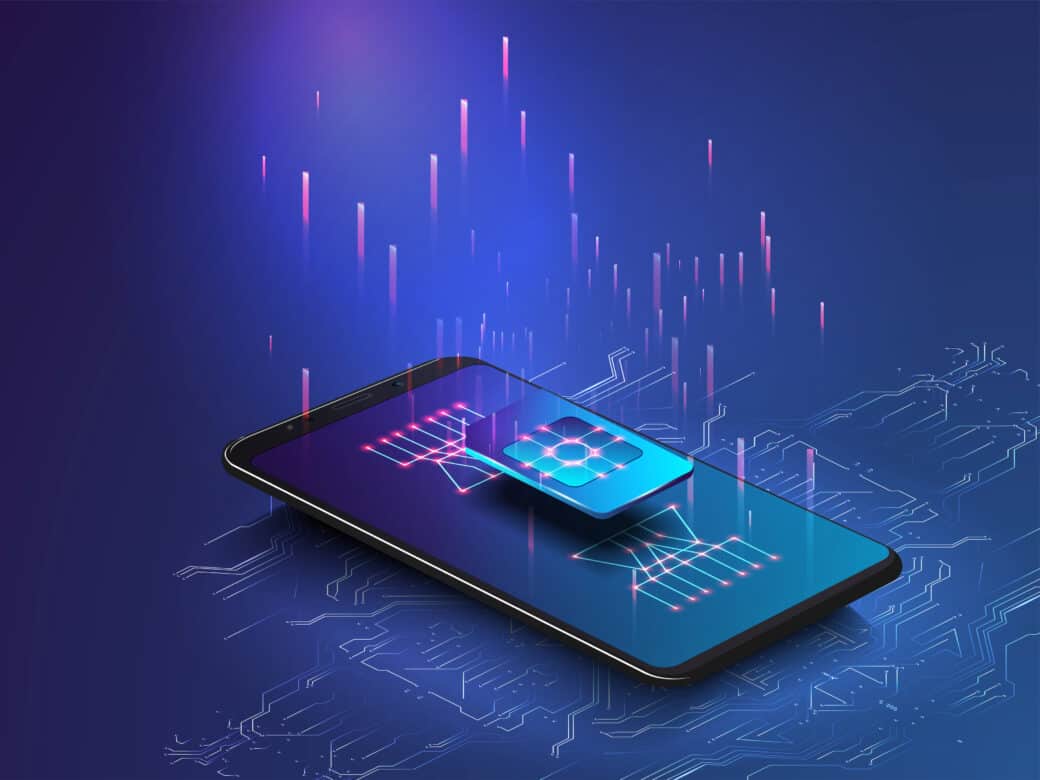 Our Experts
WIT represents experts who are esteemed academics, experienced industry insiders, and subject area specialists. We provide expert analysis across our clients' diverse needs, whether it be to understand specific standards, explain industry practices and policies, or opine on matters involving high-level FRAND and damages analyses. Their expertise covers:
4G Technology
4G/5G Patent Pool Economics
5G/6G Technology (including Rel. 16)
802.x.x Technology and Standards
SEP/FRAND Analyses and Rate
ADAS and IoT-specific Standards
Company Policies and Practice in Standards Bodies
NPE Litigation Strategies
Patent Portfolio Valuation
What other areas of emerging technologies does WIT focus on?
Learn More