Advancements in biotechnology create opportunities and risks in key areas of life science, including the research and development of products and processes in healthcare, medicine, biofuels, and food technology. WIT affiliates with esteemed academics, skilled technical experts, and former regulators who understand the usage and impact of biotech innovation and can address issues regarding the ins and outs of complex and novel science and technology.
Rapid growth in the biotechnology industry drives competition and a host of potential conflicts, including patent disputes, product liability claims, theft of trade secrets, and FDA, USDA, and EPA regulatory actions. Our teams of diverse biotech experts have years of testifying experience. They can support counsel on the most complex cases involving biomolecular and cellular methods to create therapeutics, food, and fuel products.
Lab-Grown Foods Expert Team
As food science evolves and more cultured food products hit the marketplace, legal challenges will likely ensue.
At WIT, we represent leading scientists and food industry experts with years of testifying experience in the subjects most relevant to litigation involving lab-grown foods, including synthetic milk, cellular seafood, and cultured meats.
Learn More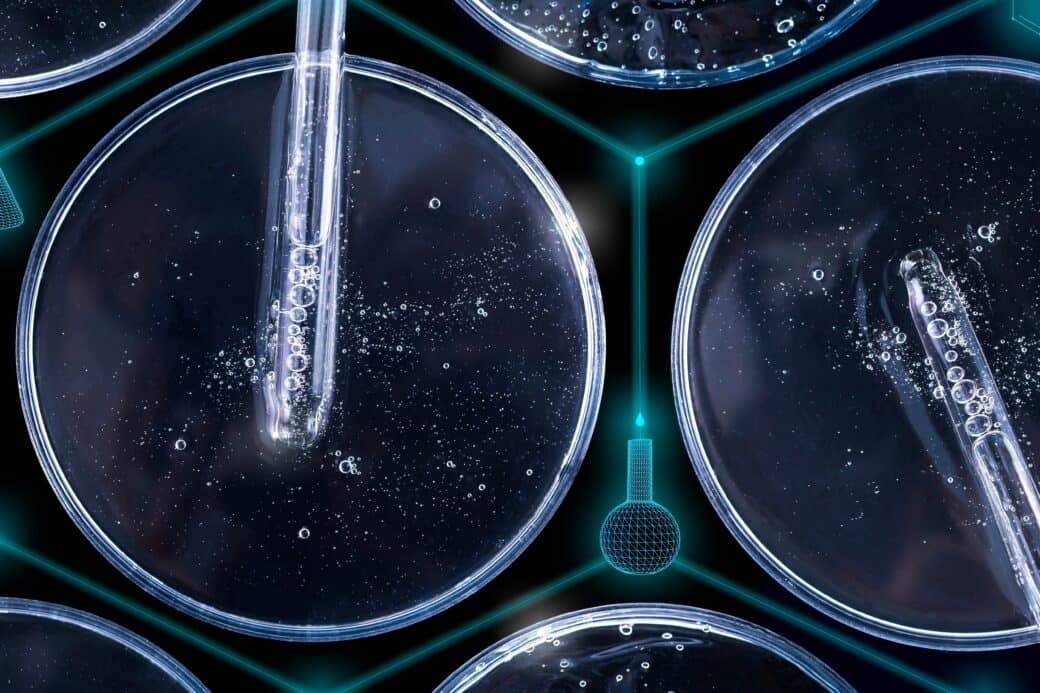 Our Experts
WIT represents experts who are esteemed academics in science, experienced industry insiders, and highly credentialed chemical engineers. Our multidisciplinary expert teams can address our clients' needs, whether to understand biotech drug research, testing protocols, industry practices and policies, or matters involving damages analyses. Their expertise covers the following:
Biofuels
Biologic drugs
Biologic response modifiers (BRM)
Biologics Price Competition and Innovation Act (BPCIA)
Biopharmaceuticals and immunotherapy
Biosimilars
Clinical trials
Consumer protection statutes
CRISPR/Cas9-based technology
Diagnostic testing
Gene-editing techniques
Lab-grown and plant-based meats
Medical devices
Novel functional materials
Nutritional compounds
Product labeling and advertising
Safety monitoring
Synthetics
Therapeutics
What are some of our other areas of focus in Life Sciences?
Learn More